By Lynn DeBruin
Special to Page 2
DENVER -- He was there in 1999 when the naked nut jumped out of the left-field stands and started chasing Dante Bichette.
He was there at the height of the Blake Street Bombers, during all the last-place finishes, and the exhilaration of a World Series run -- enduring searing heat, icy drizzle and everything in between.
He's a former fish cutter, hot-tar roofer and microchip maker who has worked at Coors Field since it opened.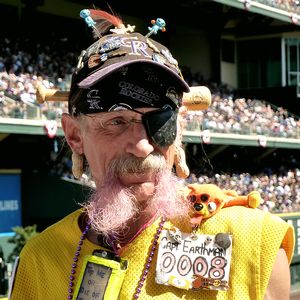 FULL ARTICLE